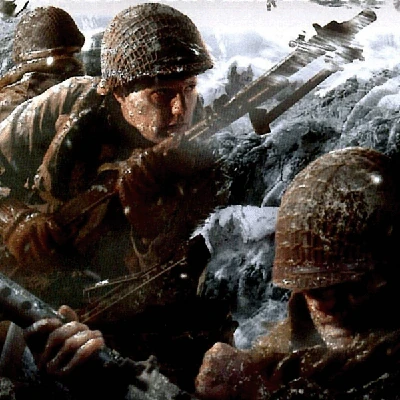 |DOS|Maj. Keel
Clan Founder
Member Since 2003
Keel has led |DOS| since the clans founding in 2003. As Major he is founder and highest ranked member. Leading it from its inital founding as the Protectors Rifle Division for CRONUM Clan, he has helped the Defenders of Stalingrad grow far beyond its humble beginnings and into its own gaming community, creating a legacy in the process. Through good times and bad his ongoing goal is to advise and lead the clan, ensuring its survival and success.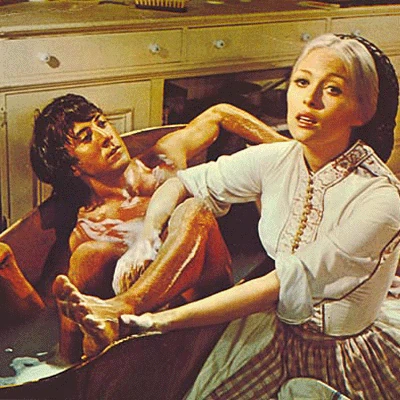 |DOS|Cpt. Crabb
Joint 2nd in Command
Member Since 2009
Crabb is the seventh 2nd in Command in |DOS| history, and holds joint command with Keymaster. Crabb, while in the clan "in spirit" for years, officially joined |DOS| in 2009 during The Reconstruction. Helping when few could, he assisted with recruitment in Call of Duty 5, was a server administrator, and led many successful clan matches. After the switch to BFBC2 his leadership helped grow the clan to the largest number of active members since the support of COD: UO.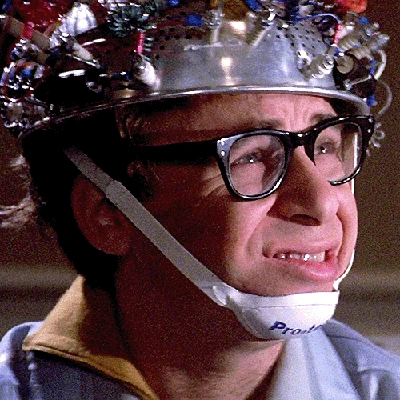 |DOS|Cpt. Keymaster
Joint 2nd in Command
Member Since 2009
Keymaster is the eighth 2nd in Command in |DOS| history, holding joint command with Crabb. Keymaster was appointed in a joint decision between Keel and Crabb in November 2010. Keymaster was chosen because of his calm demeanor and level headed leadership demonstrated as a Lieutentant. In this position, Keymaster has led the direction of |DOS| graphic design since 2011.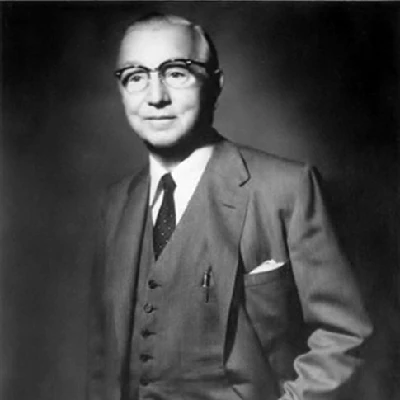 |DOS|CSM. Scholl
Chief of Enlisted
Member Since 2004
Scholl is currently the longest running member of |DOS|, joining shortly after the clan founding. As head of all Enlisted members Scholl's goal is to impart wisdom and leadership from experiences in Team Warfare League and 5 seasons at BFE:WaW for Forgotten Hope 2. He has recruited countless members to |DOS| who remember him from their first days in the clan.